6 must-see shows around Birmingham if you love theater
Dim the lights as we give you an update on some upcoming shows in Birmingham. If you are a theater lover, you will enjoy the shows we have highlightedso keep reading.
1. Society—Virginia Samford Theater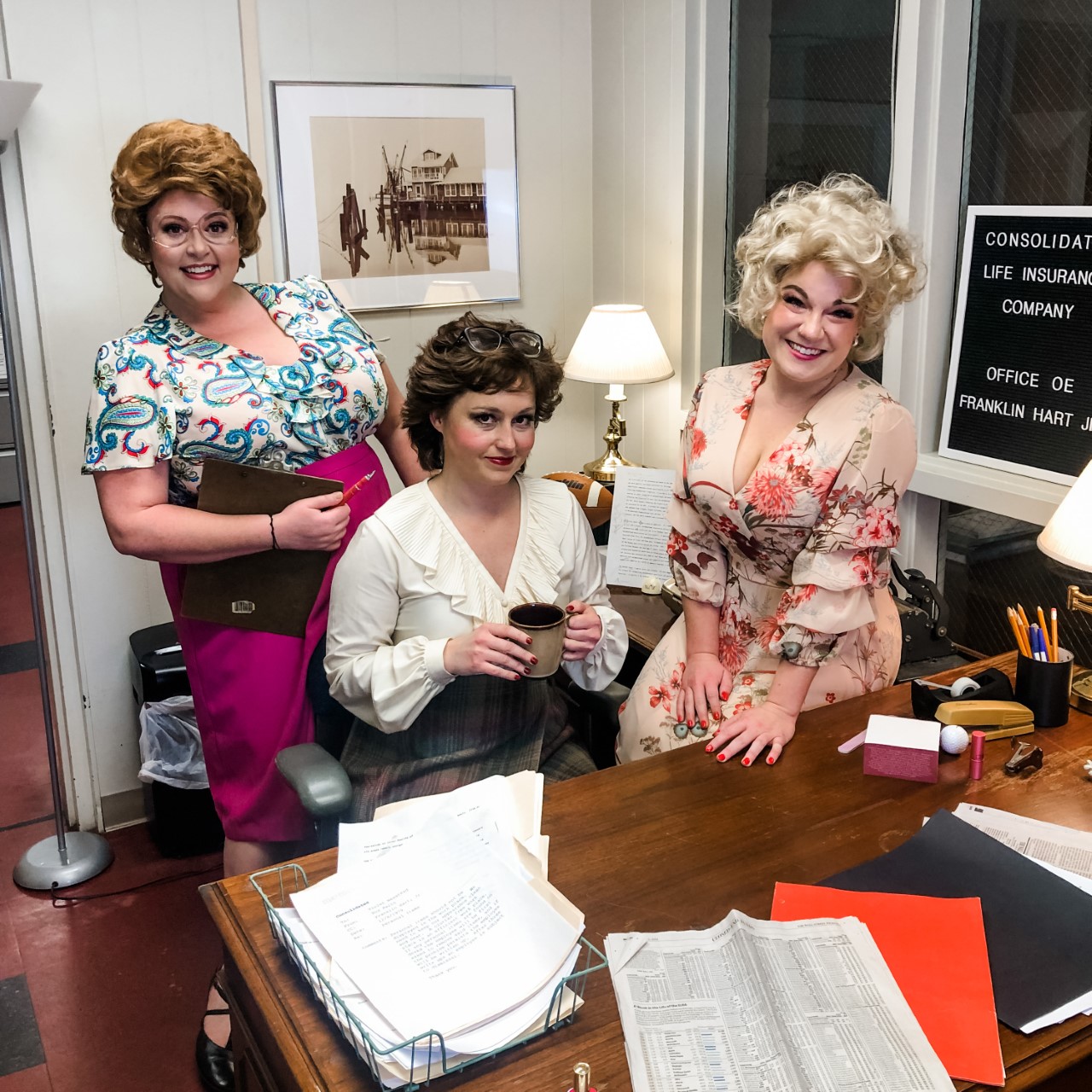 The Virginia Samford Theater serves as a beacon for exceptional community theater. Even though their presentation of Dolly Parton's 9-5 has just ended, there is still hope. Grab your tickets for Stephen Sondheim's Company edition of the Virginia Samford Theater.
This musical will make you feel alive through its beautiful scores and hilarious narration of the "tragedy of life": marriage.
2. Once on this island—Red Mountain Theater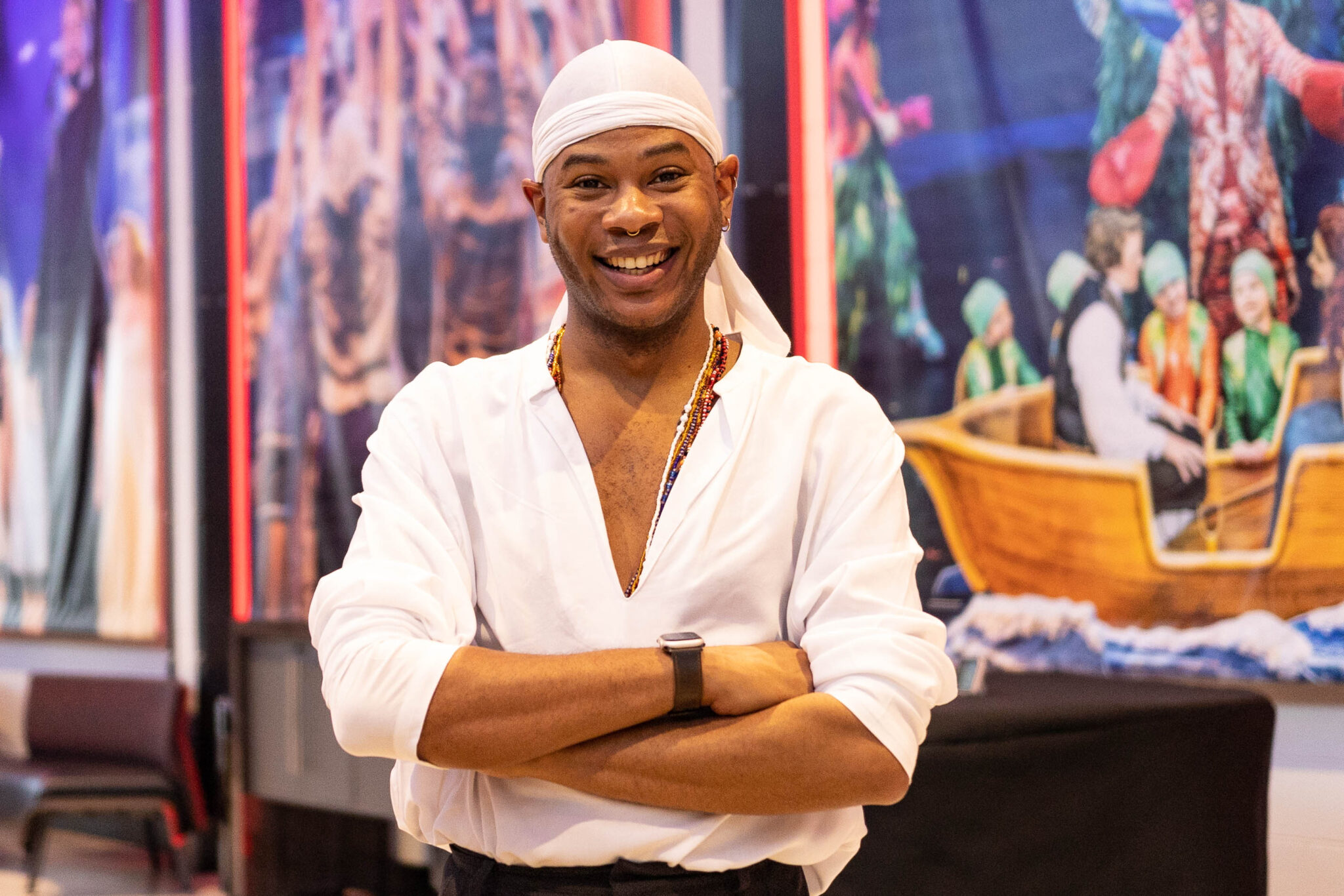 Red Mountain Theater Presents Once on this islanda Tony Award-winning musical about star-crossed lovers and a peasant girl chosen by the gods.
A story about community, classism and sacrifice, it will really move you. Learn more about the story here.
3. Glengarry Glen Ross—Birmingham Theater Festival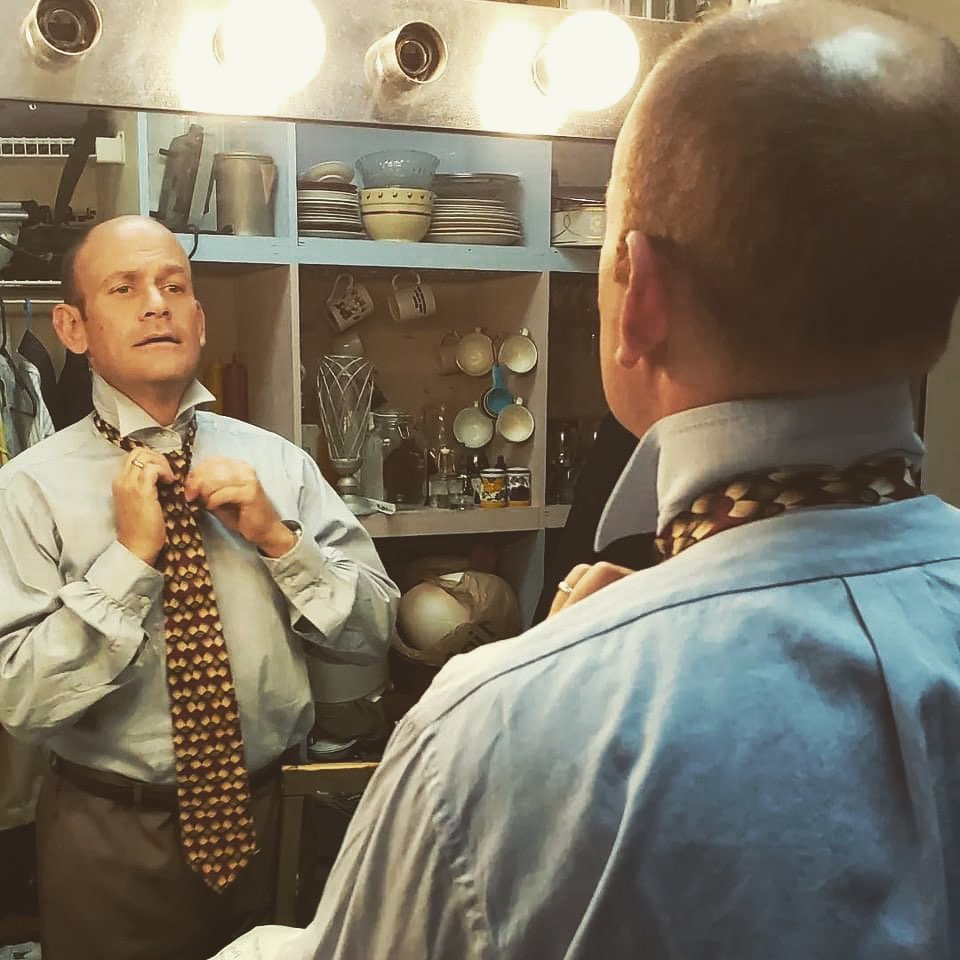 Glengarry Glen Ross follows four Chicago salesmen – Levene, Roma, Moss and Aaronow – and their supervisor, Williamson, who work together to sell unwanted real estate at inflated prices. Take a seat and enjoy the events unfolding as these amateur salesmen try to win a Cadillac.
4. Steel Magnolias—Trussville Area Arts Council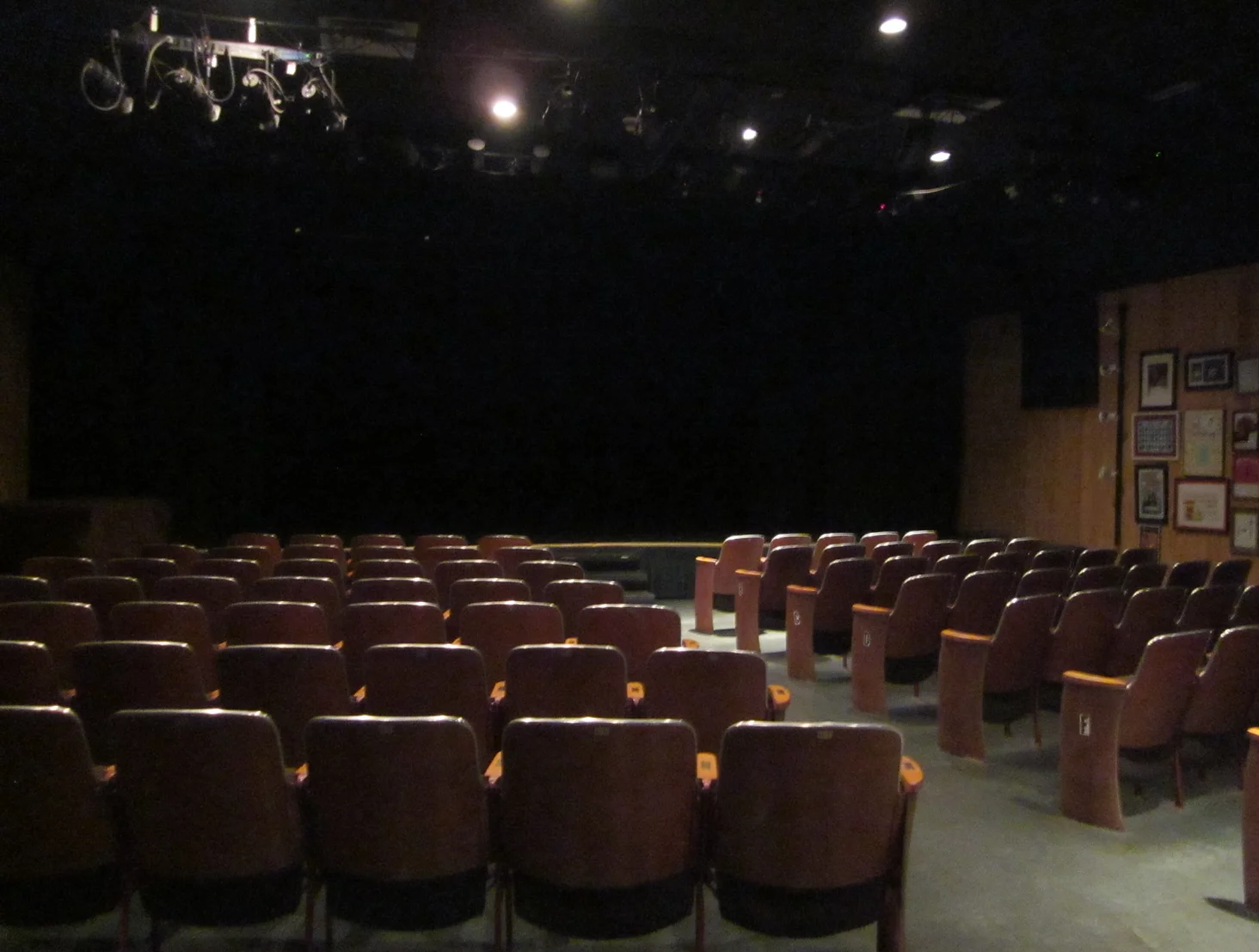 Steel Magnolias is a spectacle of pure gold. It follows women in a hair salon in a small town in Louisiana. You'll fall in love with characters like the charming Truvy and the grumpy old lady Ouiser who isn't crazy but has been "in a bad mood for 40 years."
This show will make you laugh through your tears. Don't miss it!
5. The odd couple-Home cinema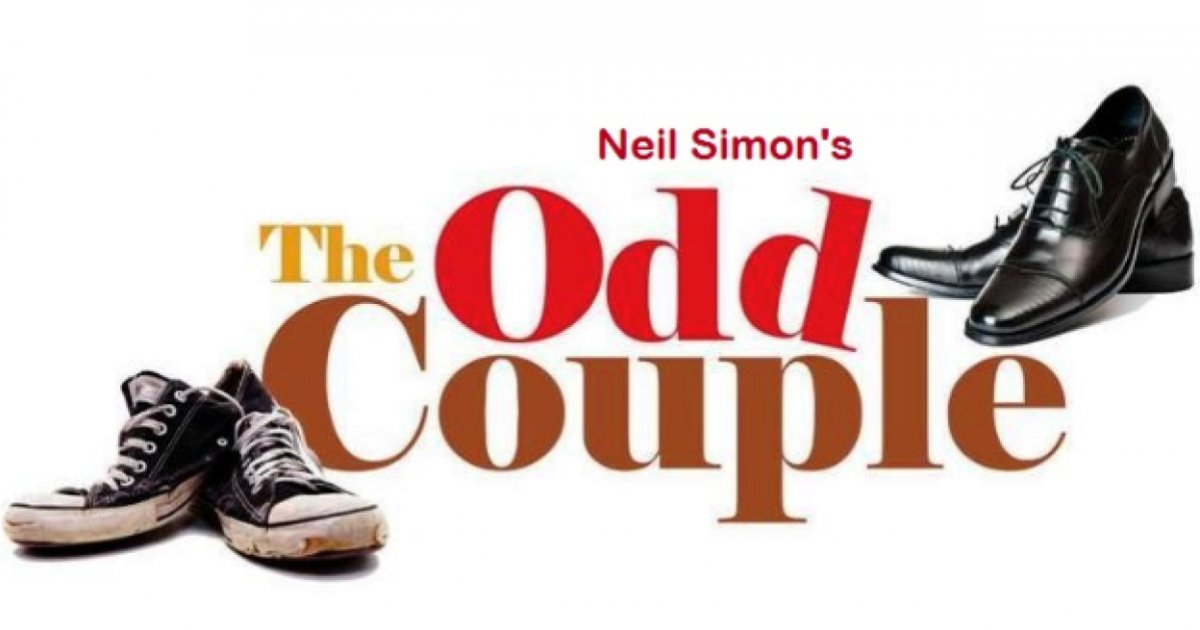 A classic show that I think every theater lover should see would be The odd couple. Fortunately, Home Theater will set it up, so grab your chance for this amazing chance.
Did I mention this is also the Homewood Theater's first-ever production in the new SoHo Square location.
6. Shadowland—Leeds Arts Council
Shadowlands is a story about one man's struggle with personal pain and grief. You will enjoy this story of love and patience brought to you by the Leeds Arts Council.
Show dates: February 25-26, March 4-7
Time: Friday to Saturday at 7 p.m. | Sundays at 2 p.m.
Theater location: 8140 Parkway Drive, Leeds, AL 35094
Tickets
Will you attend one of these performances this month? Let us know @BhamNow.