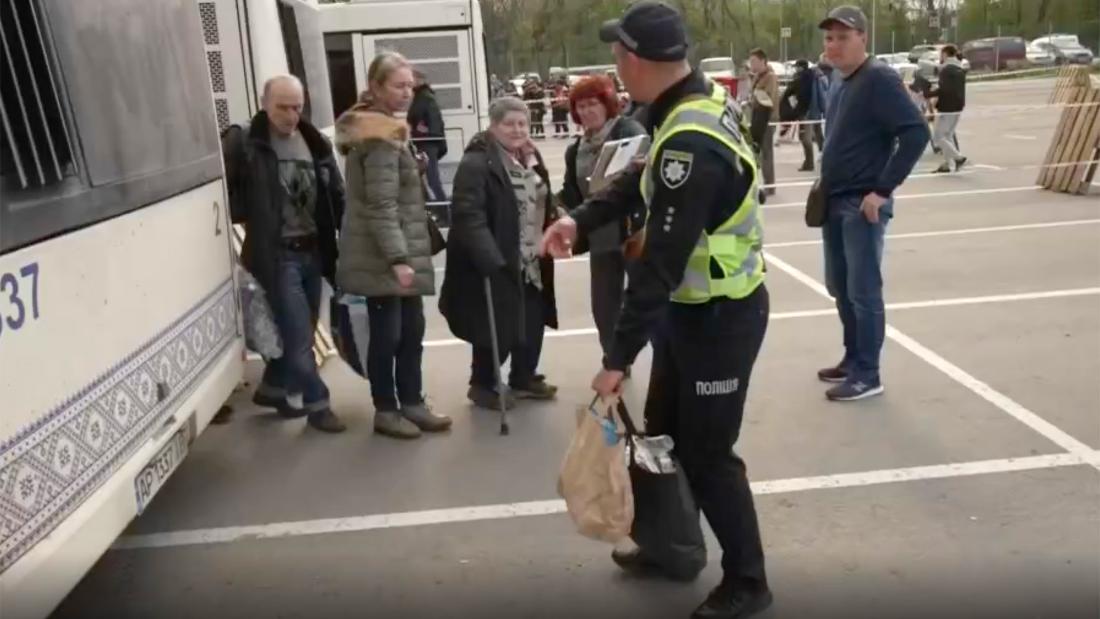 90% of US howitzers pledged to Ukraine have been transferred there, senior defense official says
The head of the Russian Orthodox Church, Patriarch Kirill, is among those who will be included in the European Union's draft sixth round of sanctions, according to two sources who have seen the full documents.
The proposed draft has been sent to the corresponding ambassadors for consideration, the sources said.
At this stage, names can be removed or added at the discretion of the member state, a European Commission source said.
On Wednesday, European Commission President Ursula von der Leyen proposed a series of measures that also included a ban on Russian oil.
In an interview this week, Pope Francis slammed Kirill for endorsing Russia's reasons for invading Ukraine, warning him not to become "Putin's choirboy".
In response, the Russian Orthodox Church said Pope Francis used the "wrong tone" to label his meeting with Patriarch Kirill and called the pope's comments "regrettable".
"Such statements do not contribute to establishing a constructive dialogue between the Roman Catholic Church and the Russian Orthodox Church which is particularly needed at this time," the Russian Patriarchate's Department of External Relations said in a statement.
What Russia says: The sanctions are not in line with "common sense", Russian Orthodox Church spokesman Vladimir Legoida said on Wednesday, according to Russian state news agency TASS.
"The most blind [these] become sanctions, the more they lose touch with common sense and the more difficult it becomes to achieve peace, for which the Russian Orthodox Church prays at every service with the blessing of His Holiness the Patriarch, and assistance to all those affected by the Ukraine conflict, only serve to affirm his words," Legoida said in a Telegram message.
"Only those who are completely ignorant of the history of our Church can seek to intimidate its clergy and followers by compiling lists," Legoida said.