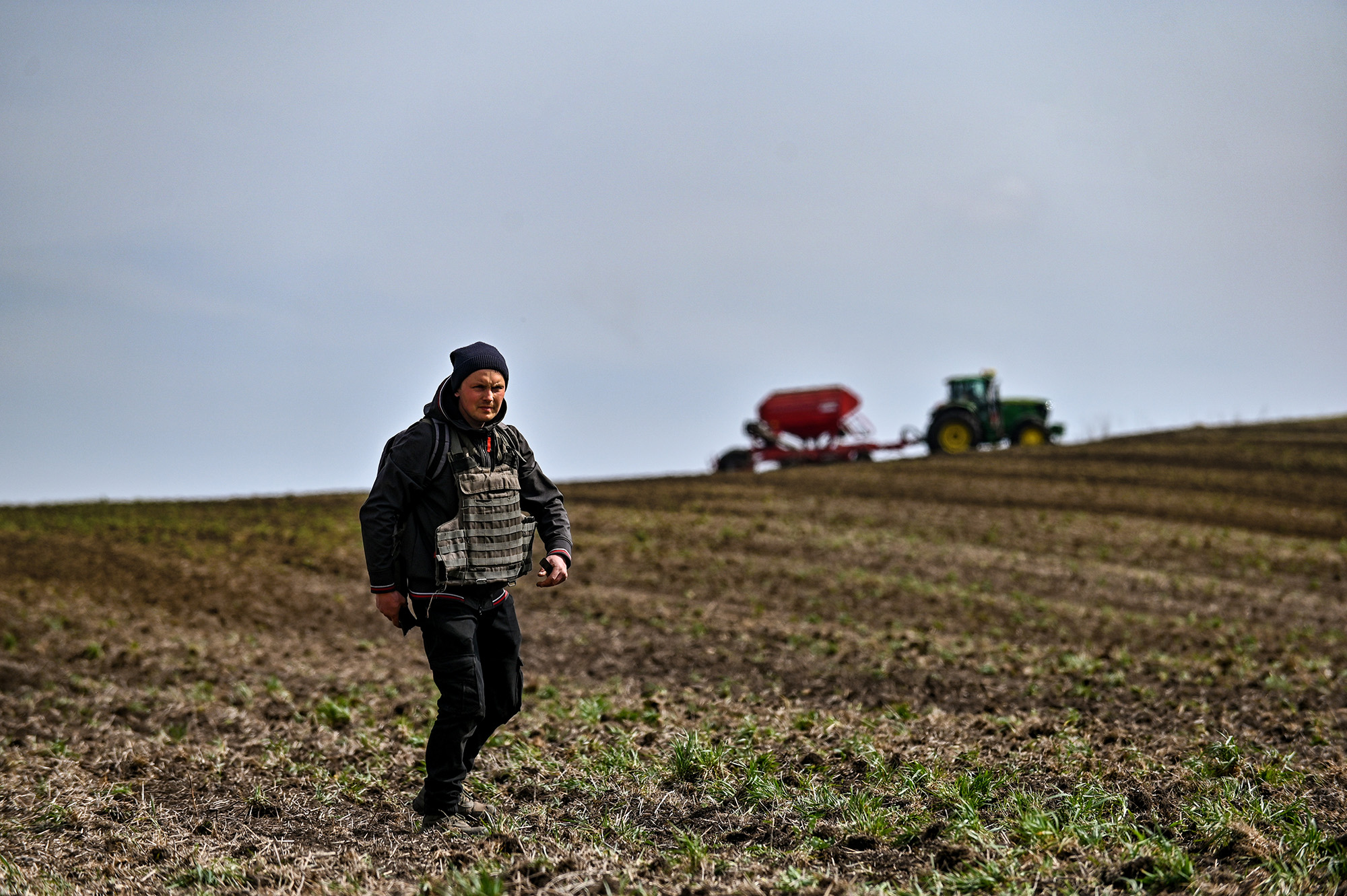 Failure to open ports in Ukraine is a 'declaration of war' on global food security, says WFP chief
A failure to open closed ports in Ukraine to ship grain will bring millions to the brink of starvation, the executive director of the World Food Program (WFP) has said.
"Failure to open ports will be a declaration of war on global food security, leading to destabilization through starvation of nations, as well as mass migration out of necessity," David Beasley told a meeting on Wednesday. on Food Security at the United Nations hosted by US Secretary of State Antony Blinken.
The United States is working closely with European allies to try to develop routes to get Ukrainian wheat and corn out of the country after Russia blocked Ukrainian ships from leaving with vital grain for the food supply in the world, particularly in Africa and the Middle East.
"It is absolutely essential that we allow these ports to open because this is not just about Ukraine. This is about the poorest of the poor in the world who are on the brink of starvation as we let's talk," Beasley added.
"So I ask President Putin, if you have any heart, please open these ports. Please assure all concerned that the passages will be cleared so that we can feed the poorest of the poor and avoid starvation, as we we have done in the past, when the nations present in this room mobilized", declared the head of the WFP.
He noted that Ukraine is a nation that produces enough grain to feed 400 million people and is now out of production.
It is "critical" that these farms resume their activities, that trucks, trains and boats can circulate again, he added, stressing that "time is running out".
On Wednesday, UN Secretary-General Antonio Guterres also explained how the war in Ukraine, in addition to other global crises, "threatens tens of millions of people with food insecurity, malnutrition, mass hunger and starvation".
"There is enough food in our world for everyone, but we must act together, urgently and in solidarity," said António Guterres.