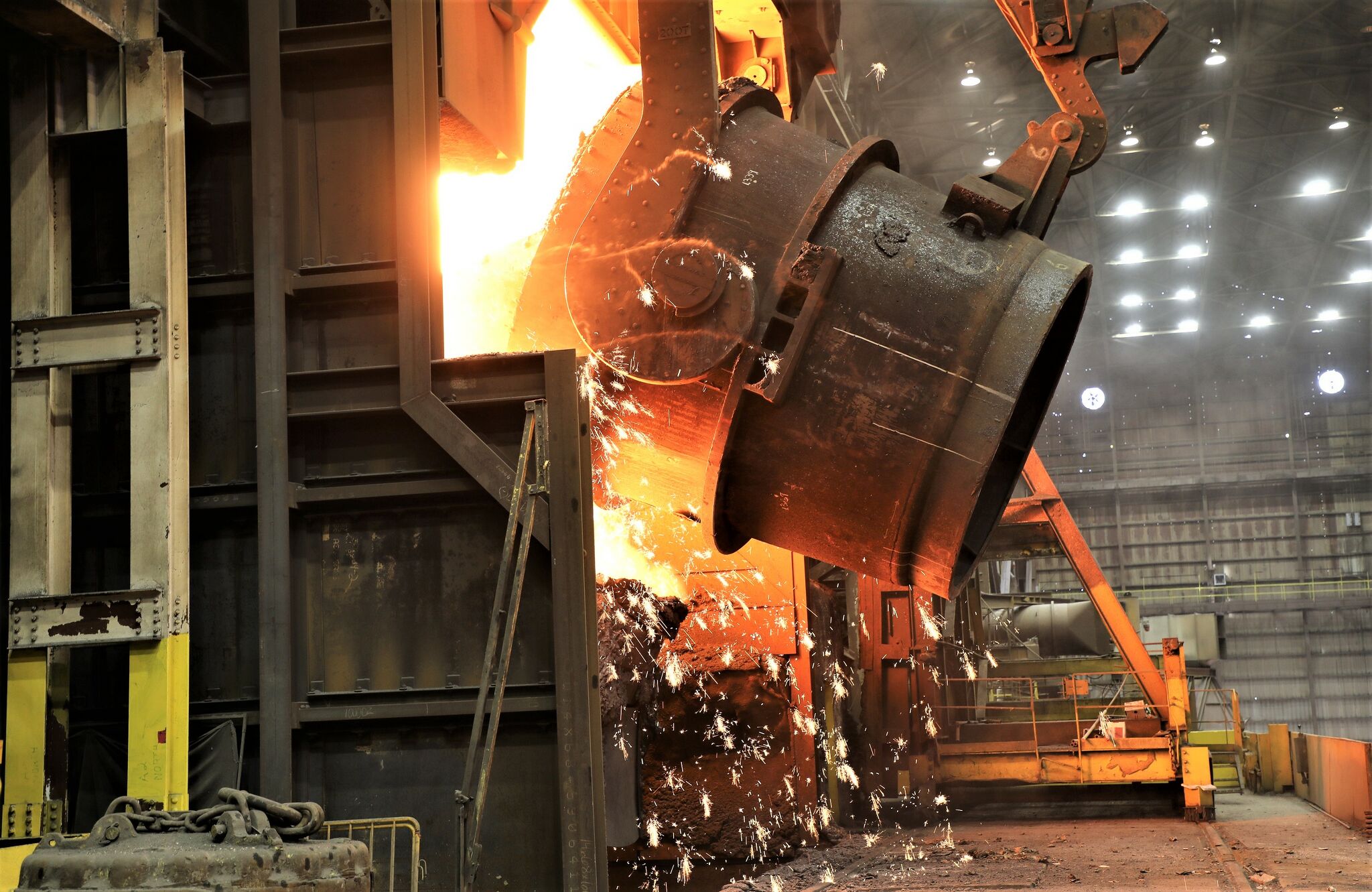 Madison County prepares to help steelworkers
WOOD RIVER – In the two weeks since US Steel announced its intention to cease operations in Granite City, Madison County officials are examining the impact of the closure on its workforce and communities.
"We may not know everything that's going on yet," Chairman Kurt Prenzler said. "But what we do know is that this closure will be a loss for Madison County. The impact this will have on the workforce, their families and local communities will be felt throughout the Eastern Metropolitan Region.