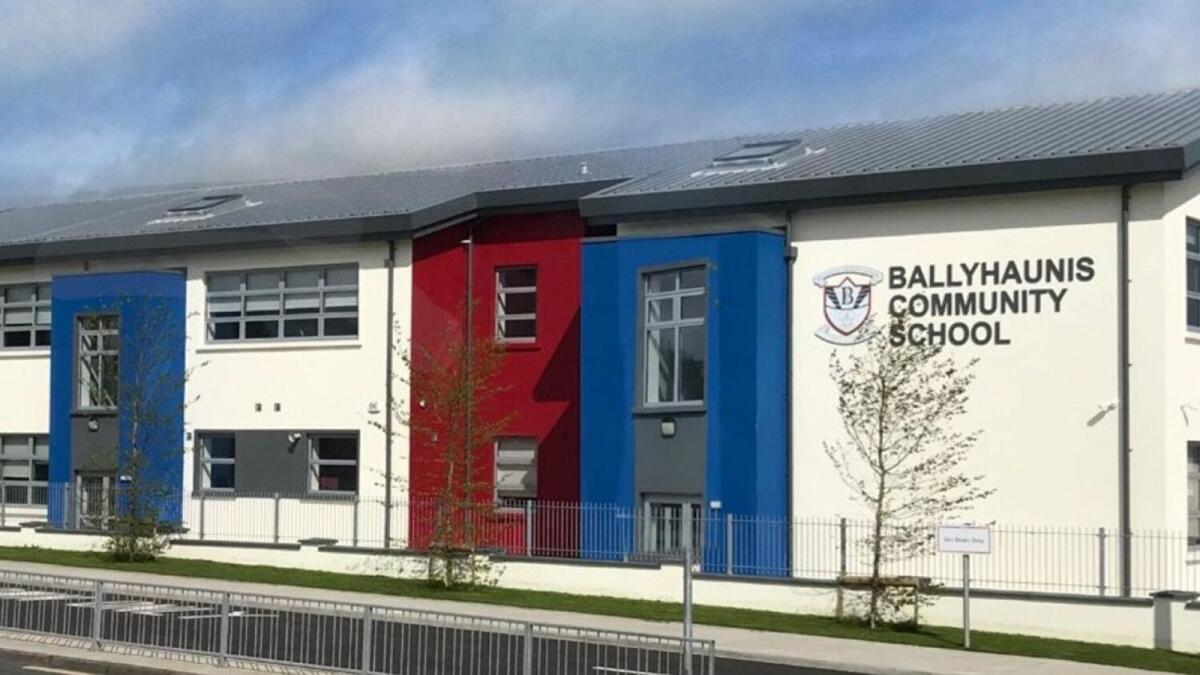 Mayo School selected for EU Model Council debate
The BALLYHAUNIS community school has been selected to participate in the debate of the Model Council of the European Union.
This annual event organized by the Representation of the European Commission in Ireland is a simulation of a meeting of the Council of the European Union and involves 27 secondary schools, each representing an EU Member State. As this year is the European Year of Youth (EYY), the Model Council will be 'badged' as an EYY event.
Senator Lisa Chambers will open the debate and wish the Mayo School well.
Speaking about the event, Senator Chambers said: "I was delighted to be invited by the office of the European Commission to open the discussion of this year's Model Council of the European Union and delighted to see a school Mayo, Ballyhaunis Community School, selected as one of only 27 schools across the country to participate.
"It is a significant achievement on the part of the school to be selected to participate in this national debate and I have no doubt that she will make her school and her county proud."
The topic of the debate is migration. Students will debate a fictitious legislative proposal based on the "Solidarity Mechanism" which is part of a new EU Migration and Asylum Pact.
Recent events in Ukraine with the huge flow of refugees fleeing the country have made this debate even more timely.