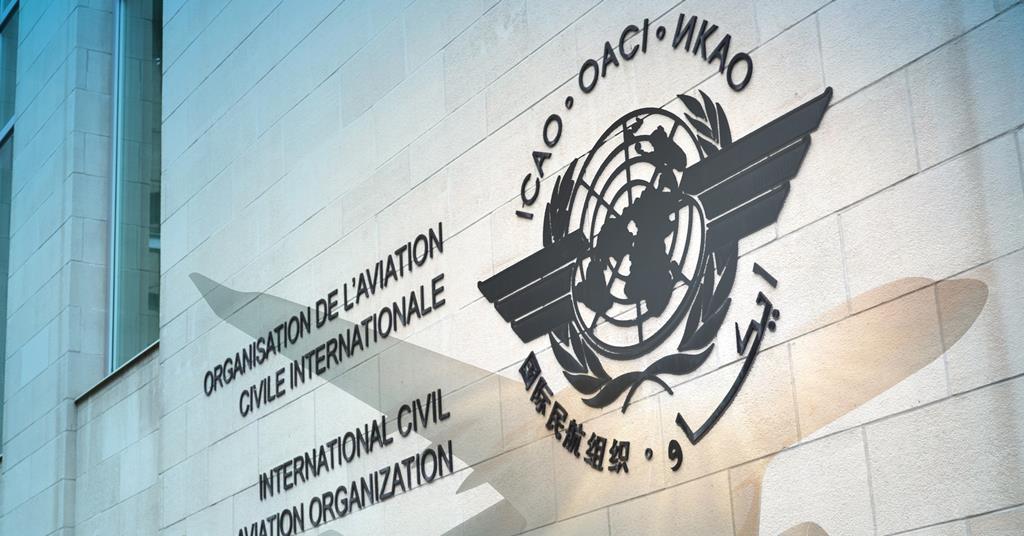 Russian civil aviation violations jeopardize ICAO's credibility: European Commission | New
The Russian government's continued violation of civil aviation security procedures threatens the wider credibility of ICAO, the European Commission has warned.
Russia is a member of the ICAO Council, but the Commission says it is "actively working against" established principles to ensure air transport safety.
Such actions put the overall credibility of ICAO "in danger", he added.
The ICAO is about to address the question of Russia's behavior at its 41st Assembly which is due to begin at the end of September.
The ICAO Council, by a majority decision at its June session, highlighted concerns regarding the airworthiness of Russian-operated leased aircraft that were dual-registered, as well as the validity of radio station licenses and certificates of airworthiness issued to them.
She underlined that all ICAO members are committed to upholding the objectives of the Chicago Convention.
As such, the Council called on Russia to "immediately cease" its "breaches" of the Convention, with a view to preserving the safety of civil aviation, and to "urgently remedy" the violations.
The European Commission has welcomed the ICAO position and says the "deliberate" violation of security requirements is simply an attempt by the Russian government to "bypass" sanctions imposed by the European Union following the Ukraine conflict.
"It is of the utmost importance for all countries to defend the rules-based system of international aviation, for the safety of passengers and crew," said EU Transport Commissioner Adina Valean.
"Russia continues to disregard fundamental rules of international aviation and to order its airlines to work against these rules."
Commission Vice-President Josep Borrell said Russia's "blatant disregard" for international rules puts people's lives – including those of Russian citizens – at risk.