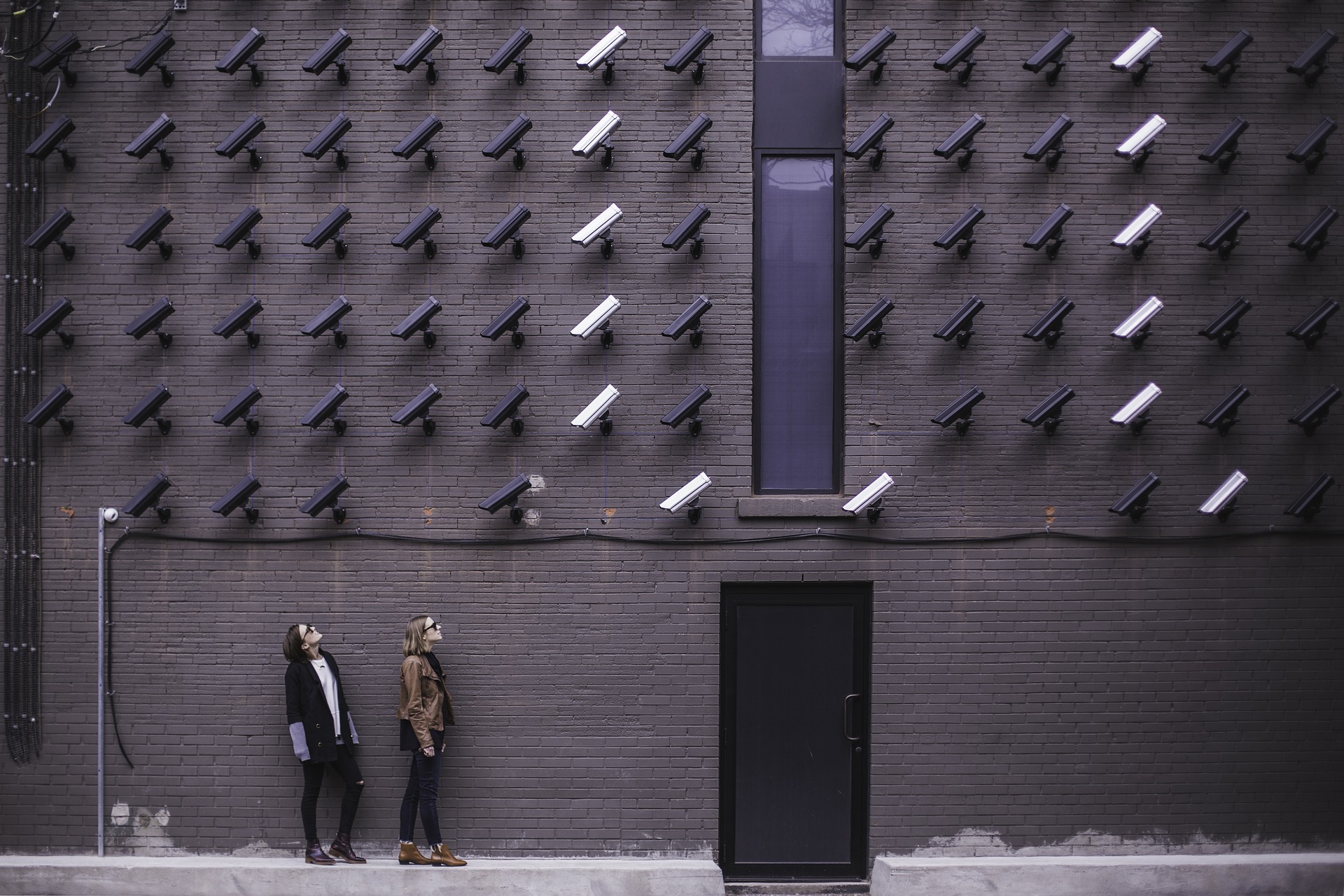 The use of facial recognition technology in the European Union
According to a new study, 11 European countries are already using facial recognition technology as part of their law enforcement policies, with 8 more expected to follow.
This has given rise to new warnings about the impact this change – along with other new technologies – could have on basic human rights.
The report shows that police forces in Austria, Finland, France, Germany, Greece, Hungary, Italy, Latvia, Lithuania, Slovenia and the Netherlands already use biometric recognition systems as part of their investigations into criminal cases.
It was also expected that eight other countries – Croatia, Cyprus, Czechia, Estonia, Portugal, Romania, Spain and Sweden – would start using the technology soon.
Currently, facial recognition technology is only used in these countries for "ex post identification" purposes. This is where the images are checked after the incident, and not in real time.
However, study author Francesco Ragazzi warned that "the distinction between 'real time' and 'ex post' is irrelevant when it comes to the impact of these technologies on fundamental rights. . Ex post identification actually carries a higher potential for harm, as more data can be pooled from different sources to carry out the identification.
How is facial recognition used?
Some groups are calling for a ban on the use of facial recognition. But, authorities frequently point out that it has a number of advantages.
Facial recognition software is the most developed type of biometric identification today. The images are captured then compared and matched with others stored in a database.
The study's authors say there are serious risks to the rights of European citizens, such as "uncooperative searches", or attempting to identify a person without their consent. They also raise concerns about other issues, such as mass surveillance.
On top of that, the study notes that there is a risk that in the long run it could normalize surveillance, and tracking individual behaviors could have a negative effect on freedoms.
Thank you for following us and loving us: